Many today forget that the Soviet Union was a frontrunner in several areas of life at a time when much of the Western world still somewhat lagged behind.
1. Vacations and work time organization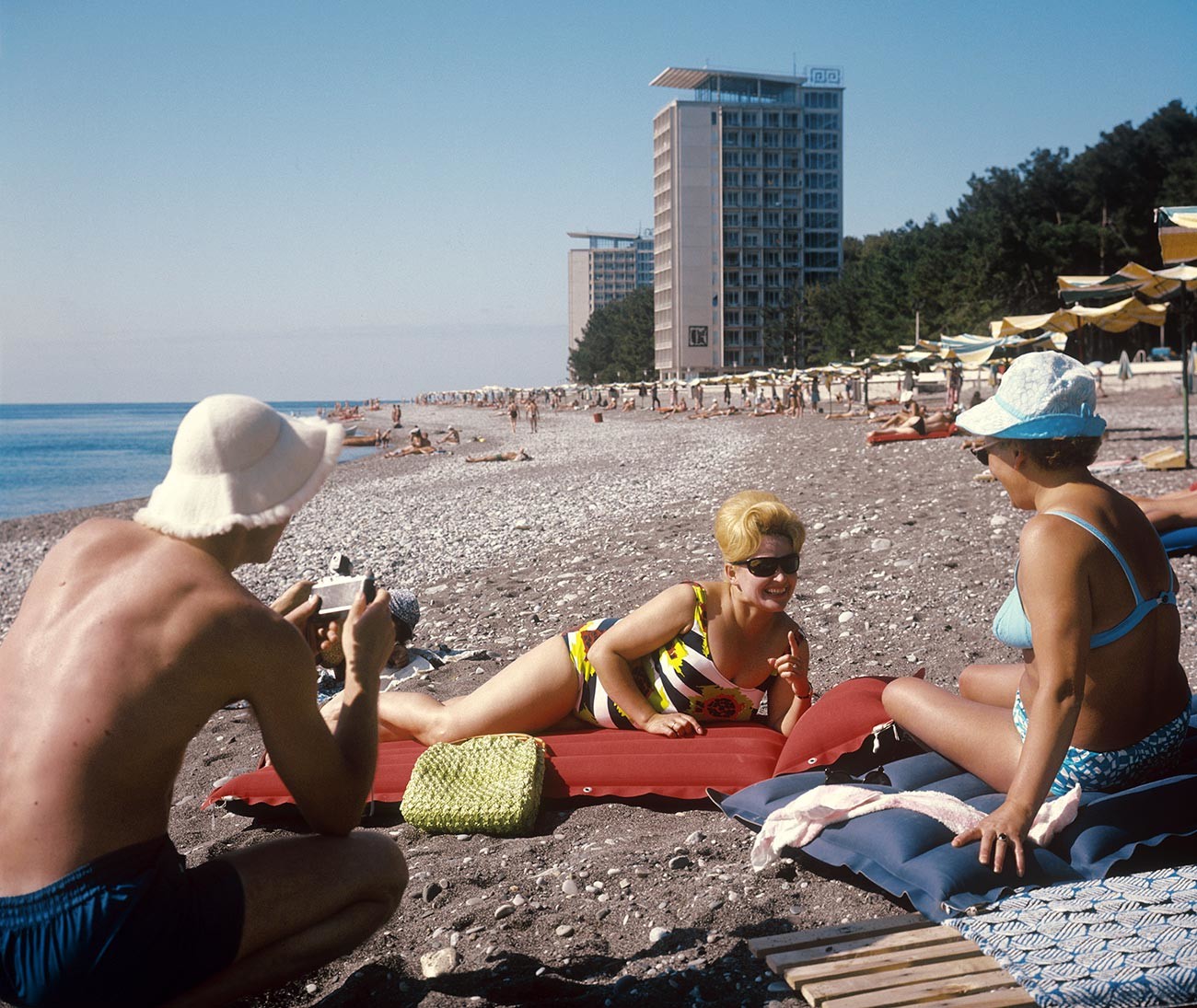 Beaches of Abkhazia, Georgian SSR.
Valentin Kunov/TASS
Even before the formation of the USSR, the early Russian Soviet republic became the world leader in terms of regulating work and vacation time. The June 14, 1918 Decree of the Council of People's Commissars "On vacations'' established an annual two-week vacation for all workers. What is important, the workers were still paid. Meanwhile in Europe, far from every country had state-regulated paid vacations for its workers. The 1936 International Labour Organization Convention "On paid vacations" proposed only an annual six-day vacation.
The 1918 Labor Code installed a strict eight-hour work day and a 48-hour work week with a weekly holiday. According to 1922 Labor Code, all workers who worked continuously for at least six months were guaranteed a two-week vacation. Overtime was to be paid double - and total overtime couldn't exceed 120 hours a year. At that time, these were the most extensive guarantees of rest time around - ones that employees of any Western country did not enjoy.
READ MORE: What could Soviet citizens do for vacation?
And although in the immediate aftermath of the 1918 decree and the 1922 Labor Code, not all of these norms were observed, they were kept and improved in subsequent labor legislation. In 1936, the right of vacations and holidays was secured by the Constitution of the USSR. The Soviet state needed its officially registered workers to be in (relatively) good health, as well as possess a sense of security, and, most importantly, dependence on their places of work.
2. Women's rights